The GreenSky® Programs make it easy for contractors to offer affordable financing to customers like you. GreenSky is the servicer for one of the nation's largest bank lending programs. Banks in the GreenSky® Programs have financed more than one million home improvement projects.
You can think of GreenSky as a link between contractors, their customers and banks. We bring everyone together and simplify the loan process, from application, to decision/approval, to payments.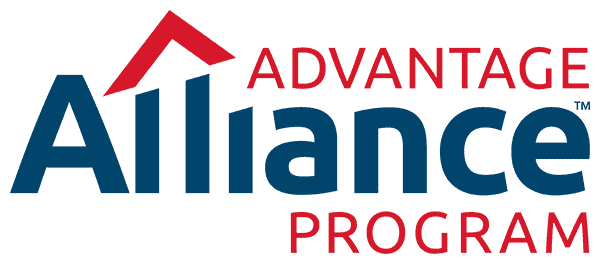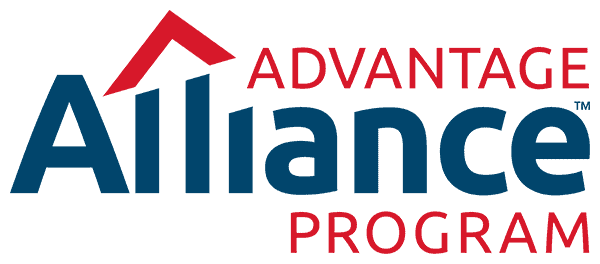 Wave adieu to down payments, installation charges, repair bills, seasonal maintenance costs, labor fees, parts fees, overtime fees, hassles, headaches, and worries. With the Advantage Alliance Program, we are facilitating home comfort as a service we provide to take the hassle out of managing and maintaining your home's most important equipment. You can have a new high-efficiency home for one low monthly payment!